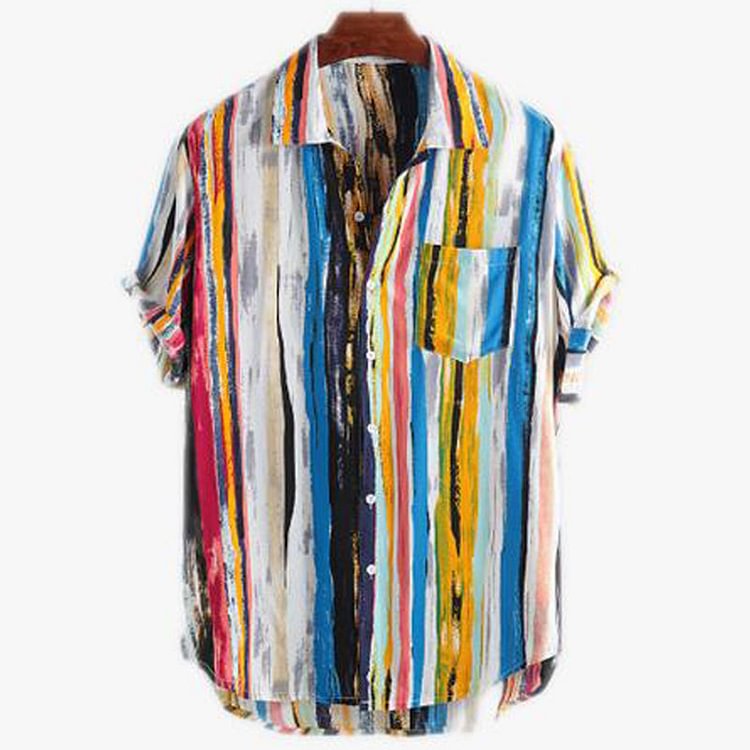 Features:
Impression style shirt, the main color is blue, stylish and three-dimensional, adding an artistic sense to you. Suitable for shopping, dating and other occasions.
Lapel design, plus short sleeves and button cardigan, add a literary atmosphere. A loose fit that shows off your great figure.
This shirt is made of polyester fiber and spandex, which is delicate and comfortable, wrinkle-resistant and shape-keeping, has good elasticity, and is firm and wear-resistant.
Specifications:
Material:Polyester,Spandex
Applicable Population:Men
Suitable Age:18+
Color:Blue
Size:S,M,L,XL,2XL,3XL,4XL,5XL