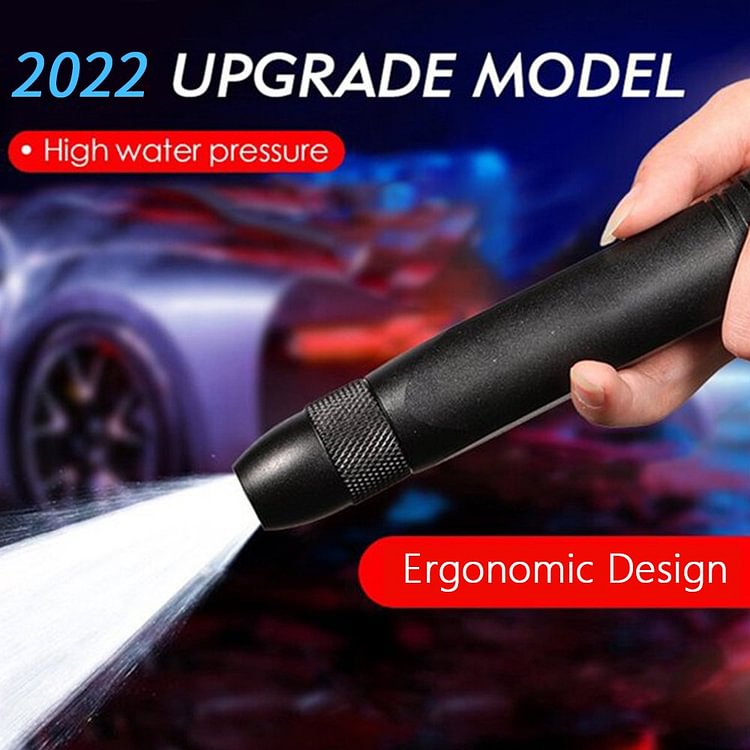 Meet your different needs for cleaning, just enjoy your fun with washing,cleaning and watering.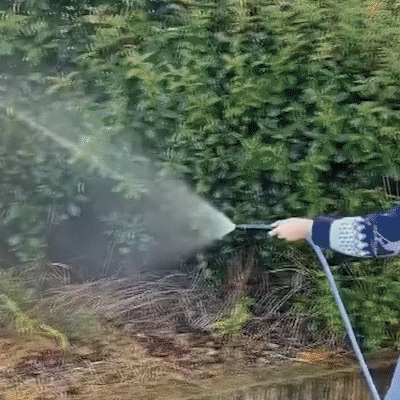 Features:
Adjustable: The nozzle can be rotated 360°, and a variety of spray patterns can be adjusted to meet different needs. Light and comfortable. You'll experience extraordinary power, durability and outstanding performance.
Ergonomic Design: Comfortable grip, the nozzle has a labor-saving buckle, so you don't need to grip when using it for a long time, reducing hand fatigue.
Quality Material: The nozzle of the cleaning water gun is made of copper metal, durable and high-quality material, so you don't have to worry about rust.
Wide Applicatinos: Can be used for car washing, home cleaning, garden watering, agricultural irrigation, window cleaning, plant watering and other situations you want. Great for cleaning wood fences, brick walls, sidewalks, cars, bricks, rocks, wheels, trucks, campers, boats, windows.
Specifications:
Material: metal
Function: variable flow control
Color: black
Spray distance: about 10m
Type: shock wave syringe
Length: 17cm
Scope of application: vehicle cleaning, household cleaning, watering, window washing
Package include:
1* Adjustable High Pressure Spray-Gun Nozzle