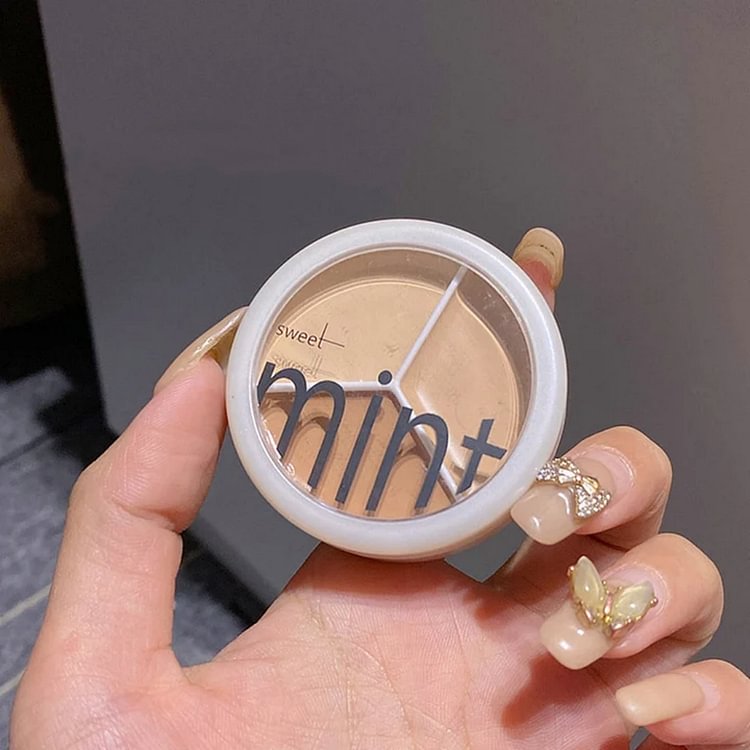 This Concealer is suitable for all types of skin and will bring you the perfect makeup and coverage experience!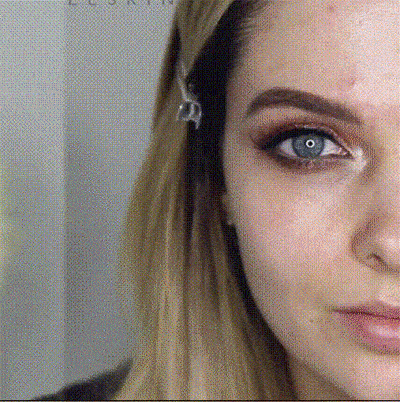 Full coverage concealer to

cover up blemishes, dark circles, and dullness to achieve a flawless complexion

.

Formulated with skin-caring botanical ingredients to

hydrate, smooth,

and

nourish the skin.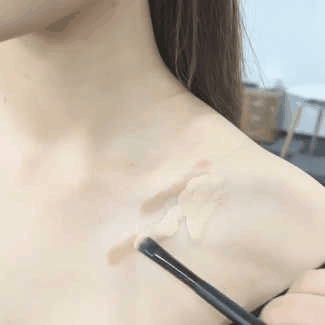 Features:
【Tri-color Concealer】With bright complexion, natural color and healthy color, it can effectively cover dark circles, eye bags, pigmentation, scars and other skin blemishes
【Moisturizing】Contains moisturizing ingredients to nourish the skin while hiding imperfections, soft, non-sticky and durable.
【Easy Makeup】Creates a fresh, non-sticky, healthy complexion with a natural finish that allows the skin to bloom from the inside out for a pearly matte finish.
【Brightening】The strongest concealer, covering dark circles and large blemishes, used to correct dullness and brighten skin tone.

Suitable for all skin tones】

Concealers of all colors can be mixed and used, you can mix the color that suits your skin tone and blend perfectly with your skin. Bring you three-dimensional flawless perfect makeup.
【How to use】Master the application sequence of concealer. The correct application sequence of concealer is after foundation and before loose powder or loose powder. The natural temperature of fingers allows the concealer to adhere to the skin and spread evenly.
【Enriched with Vitamin E】For anti-aging benefits and Hyaluronic acid for moisture, protection, and filling of wrinkles.Ideal for oily, dry, combination, acne, sensitive skin or even red skin.
Customer feedback effect:
Specifications:
Name: Tricolor Concealer




Net content: 0.5g
Package include: